MAKENI ISLAMIC SOCIETY TRUST

ZAMBIA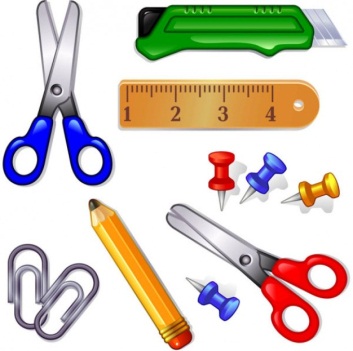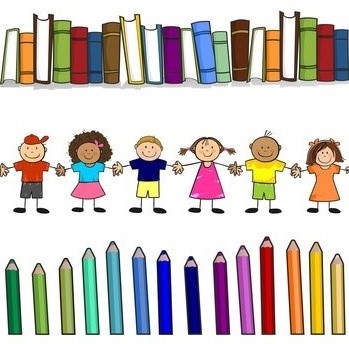 The Makeni Islamic Society was established in June 1972 in Lusaka, Zambia. The institution is based in the heart of the community offering a range of services and facilites including: education, health care and welfare service.

The educational programmes start from nursery, through to primary and secondary; Islamic studies are also included along with the Zambian curriculum. Within the grounds, there is also a teacher training college which was established in 1996. The college works in partnership with the Ministry of Education and the Univerty of Zambia to accredit students to graduate as qualified teachers. Scholarships for higher education are also available for students who want to study certain subject in Zambian Universities; the Trust works in partnership with the with Islamic Development Bank (IDB) to provide the funding.

The institution further serves the community by offering vocational training including carpentry, electrical, tailoring, computer skills and others. The Vocational Training College opened in 2007 with the aim to equip students with the skills that will enable them to become independent and succeed economically.

In 1991 Makeni Trust set up a medical clinic to meet the health needs of the community. Qualified doctors provide consultation and treatment, while the nurses help to care for the sick. Other services includes a fully fledged pharmacy, laboratory for basic analytical testing and a clinic for children under 5 who require mandatory vaccinations.

In terms of welfare, Makeni Islamic Trust generously donates food and clothing to the needy and supports the most poorest people in the community. For children's emotional and physical well-being, the Trust provides excursion to Victoria Falls (Livingstone) and provide sports activities.

In addition, Makeni Islamic Society Trust undertake Qurbani, runs a number of Masjids from Livingstone to Liteta where Islamiyat is taught. Other services include 'dawah' and 'funeral' services.
If you are interested in contributing your time, knowledge and skills, then volunteer for a teaching placement and make a difference to someone's life. Click below for more details:
Volunteer teaching
Click below to complete application form for a volunteer teaching placement.
Application form.
Visit website:
Makenislamic.org