Makeni Islamic Society Trust:




Education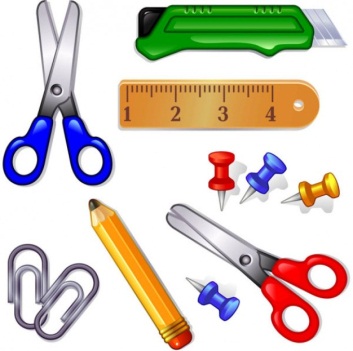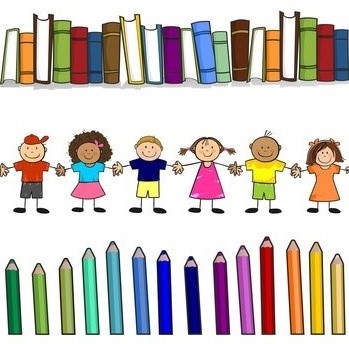 Voluntary teachers required – work experience / gap year

If you are passionate about taking a teaching path then come and join our team at the Islamic school to provide education and support to the poorest and vulnerable children in Lusaka. Subjects taught include English, Maths, Geography, Science or computer/ IT skills and Islamyat.

Take this opportunity to spend your gap year in Africa to gain work experience and make a difference to the lives of children in Lusaka. Share your knowledge and use your skills to benefit the community and at the same time discover yourself and explore Africa in your free time.

The voluntary teaching position includes free lodgings and food, as well as airport transfers on arrivals and return.

Eligibility: Must be over 18 years of age and provide references.


Click below to read about the school.

Makeni Islamic Society Trust
Click below to download the application form.
Application form

Visit website: Makenislamic.org