Hajj
Hajj is a sacred journey to the House of Allah in Makkah Saudi Arabia. It is a journey that every Muslim undertakes at least once in a life time in accordance with the 5th pillar of Islam. Hajj encompasses visitation of holy sites, observance of rituals, performance of prayers, remembrance of Allah and making supplication (duas). The sacred journey begins on the eighth day of the last month of the Muslim Lunar Year and last for 5 days.

The purpose of Hajj is to visit the abode of Allah, to be near Him and in Oneness with him. Pilgrims visit the holy land to seek Allah's pleasure, His mercy and blessing by praising and glorifying Him and His Sovereign.

Taking the spiritual journey to Hajj is the ultimate form of worship where millions of Muslims come from all walks of life and from all corners of the earth. The entire Hajj experience symbolises oneness, unity and harmony amidst the pilgrims; everyone are equal in the eyes of Allah as there are no boundaries of culture, no hierachy of social status, no separation of race and gender. In Hajj the pilgrims are detached from worldy matters and materialism; they are free from pride, desires and ego.

In this great voyage, mankind are united as one nation that share the same goals in performing Hajj together in state of purity, harmony and peace; standing before the creator in total submission.
Click below to view the full events of the Hajj.
Hajj compass
Click below to view the
Sacred verses of Hajj
Al Haram in Mecca, Saudi Arabia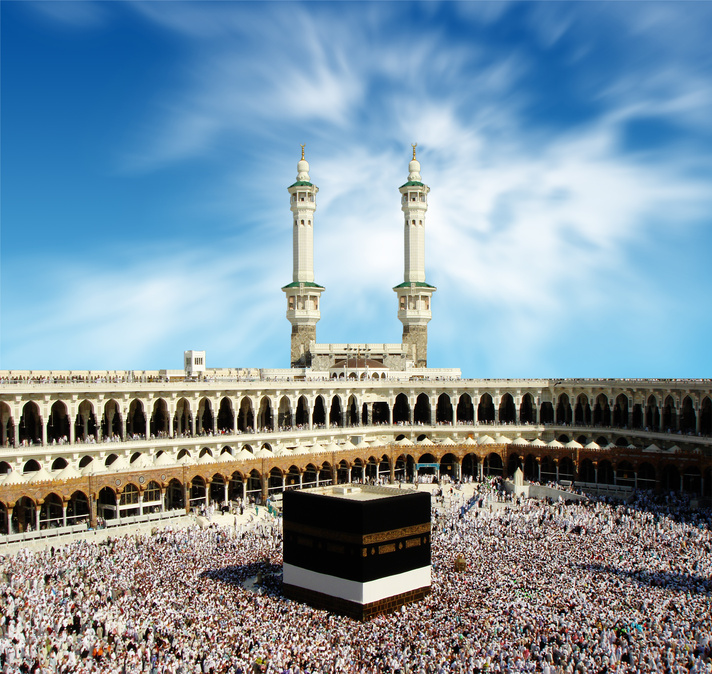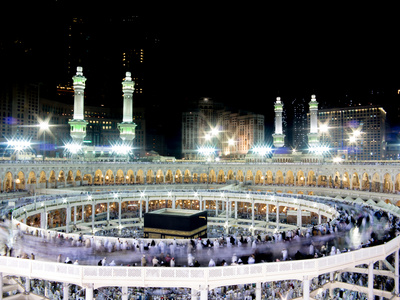 Kaba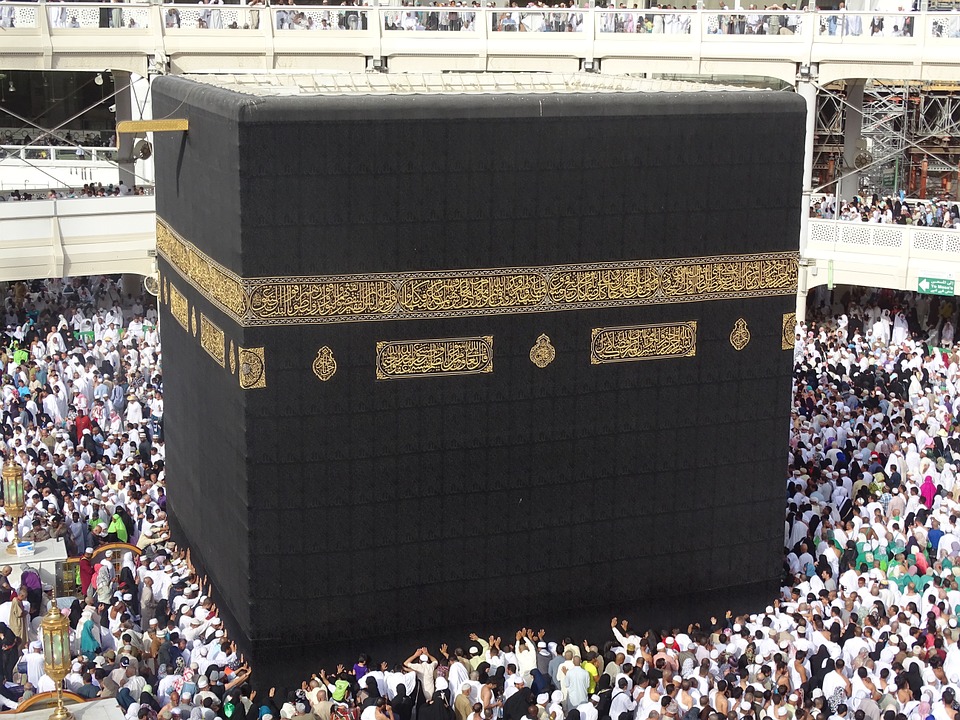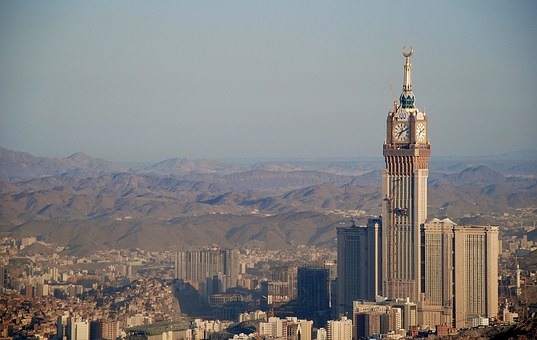 Mina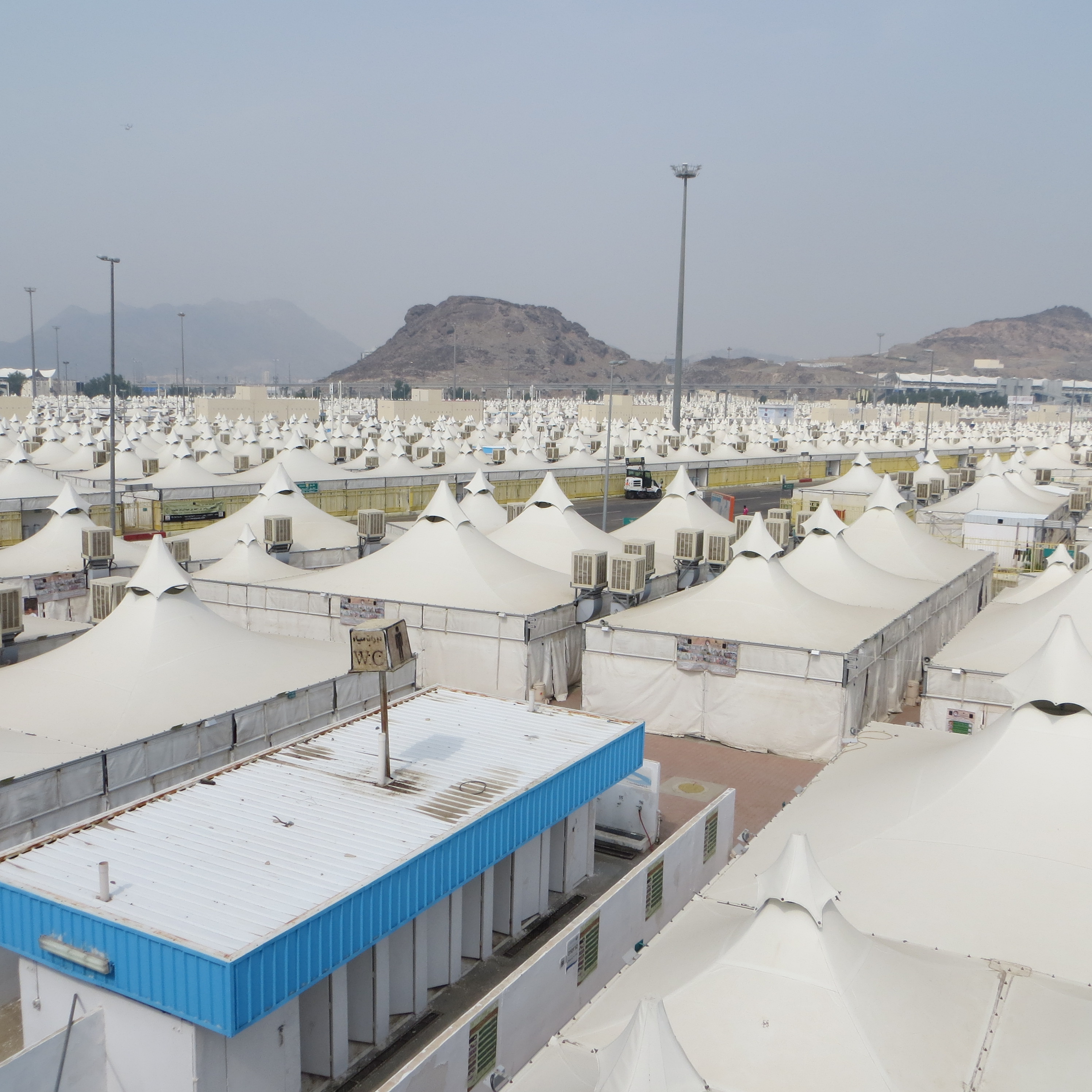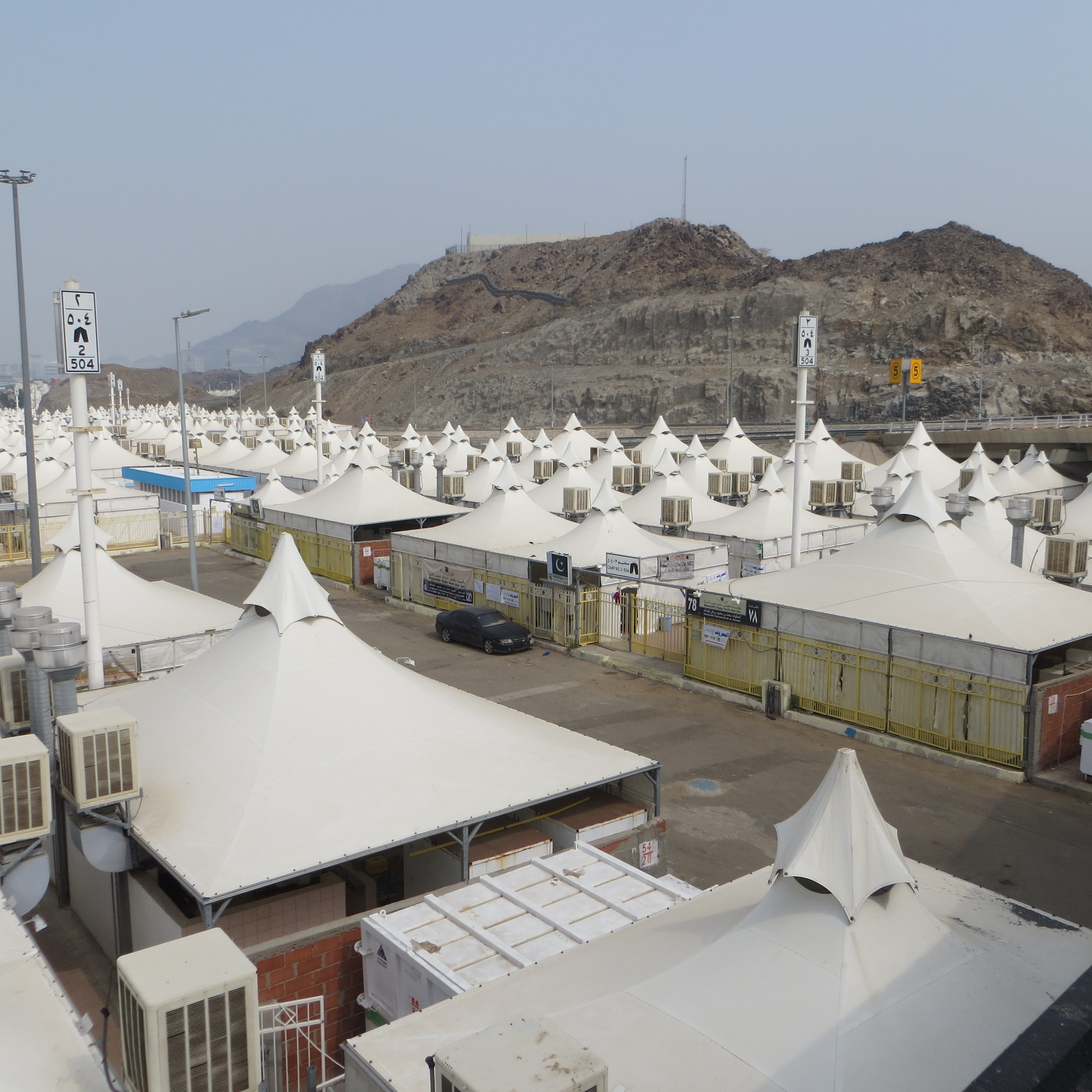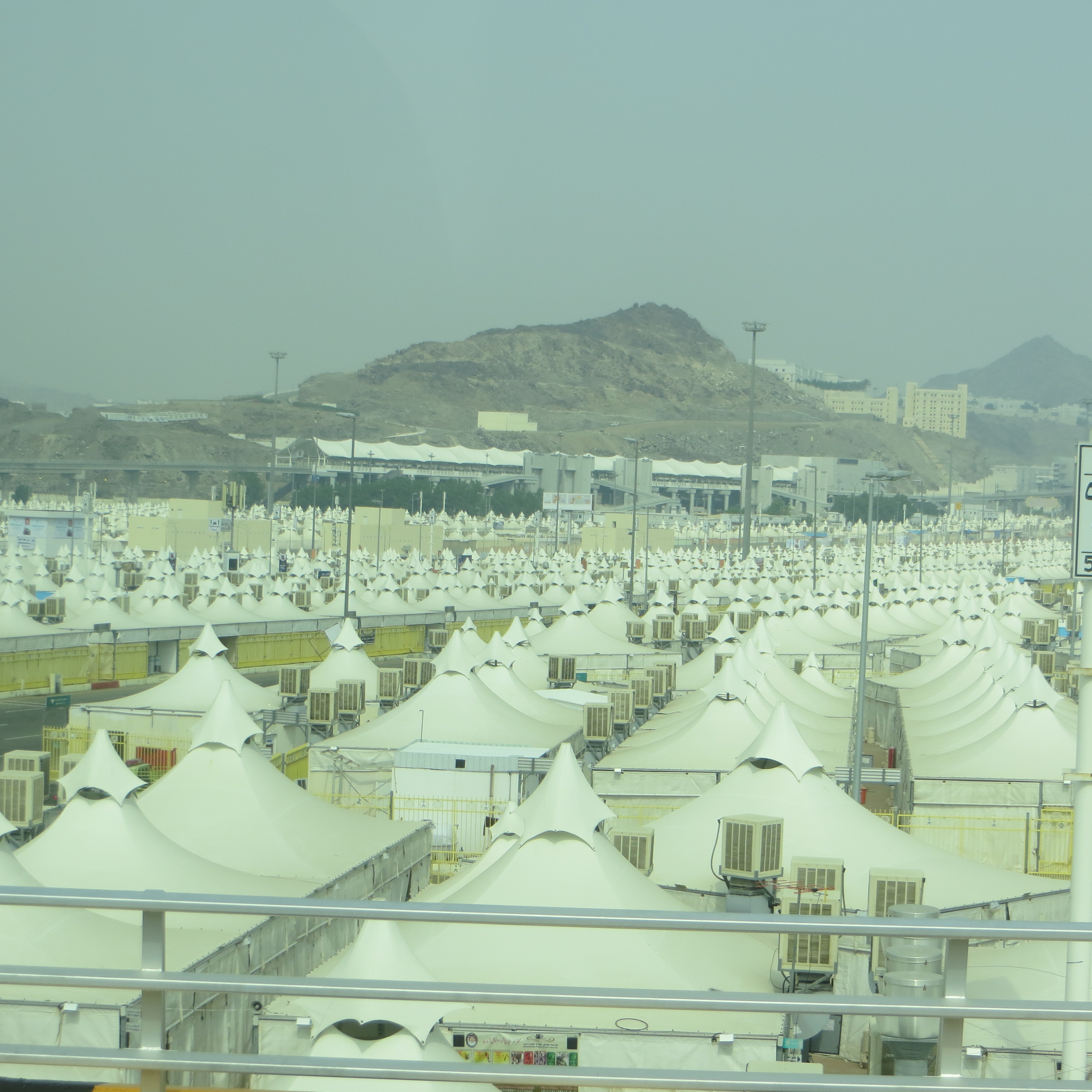 Arafat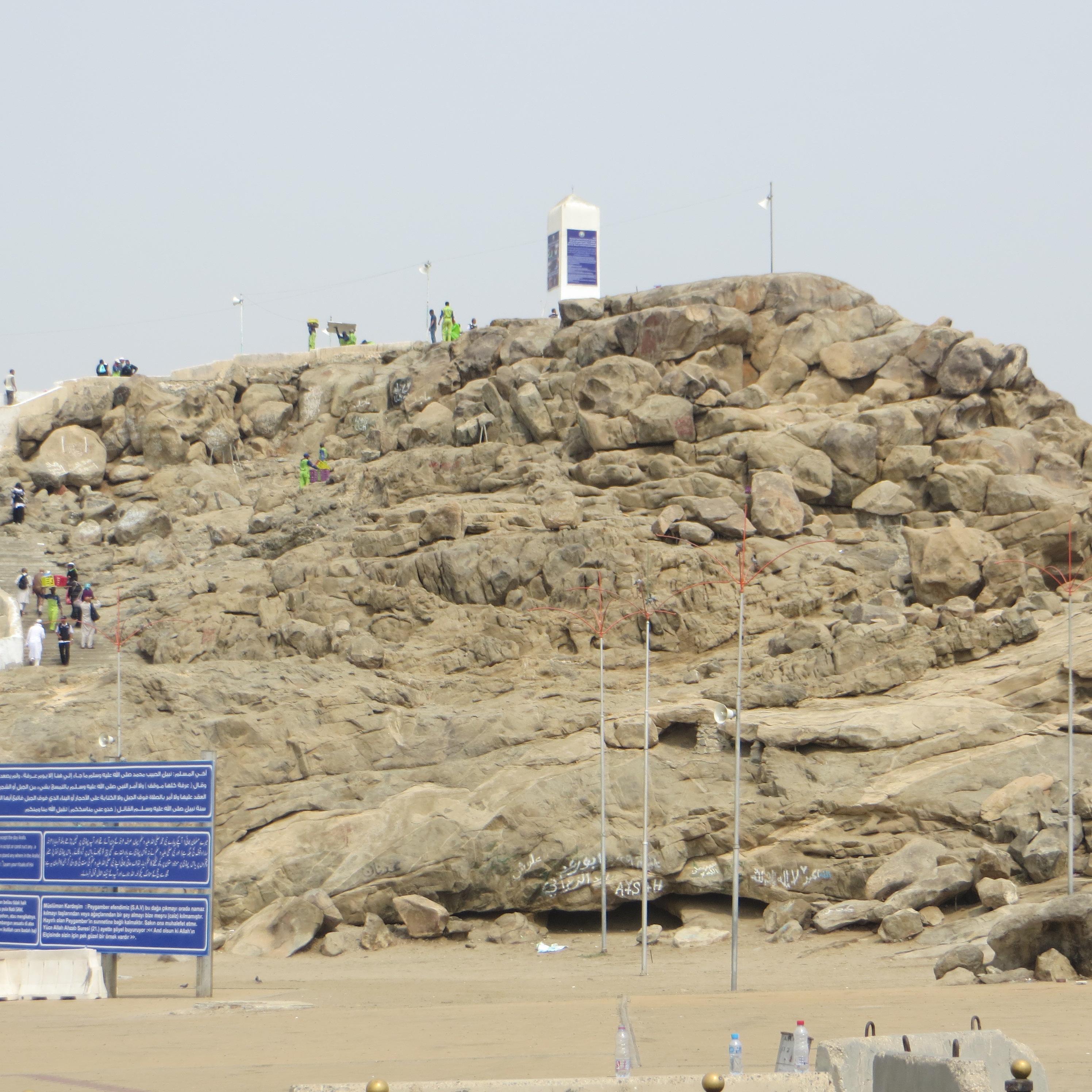 Madina